Storz Coupling Seals Gasket

When the storz coupling is connected , they need the gasket to make sure no leakage .
The gasket have two types ,one is for delivery only ,the other is for delivery and suction operation .
They looks different .

The gasket material can be NBR ,VITON . The color are NBR-BLACK & WHITE , VITON-GREEN .
SEALS FOR DELIVERY OPERATION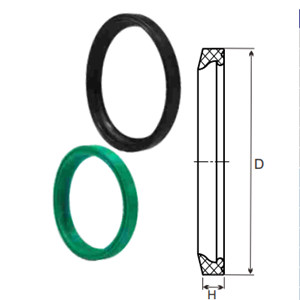 CODE
KA/MM
D
H
WO-STS-1-01
31
46
10

WO-STS-1-

02

66
60
10.5

WO-STS-1-

03

89
82
10.5

WO-STS-1-

04

115
108
10.5

WO-STS-1-

05

133
124
12.5

WO-STS-1-

06

148
138
13.1

WO-STS-1-

07

160
152
13.1
SEALS FOR DELIVERY AND SUCTION OPERATION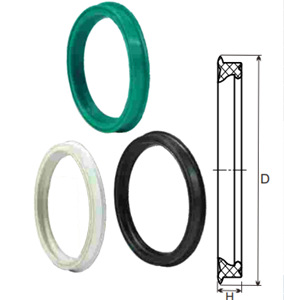 CODE
KA/MM
D
H

WO-STS-1-

11

31
29.5
9

WO-STS-1-

12

51
51
10

WO-STS-1-

13

66
64
10.5

WO-STS-1-

14

81
79
10.5

WO-STS-1-

15

89
87
10.5

WO-STS-1-

16

133
130
12.5

WO-STS-1-

17

148
144
13.1

WO-STS-1-

18

160
158
13.1