About us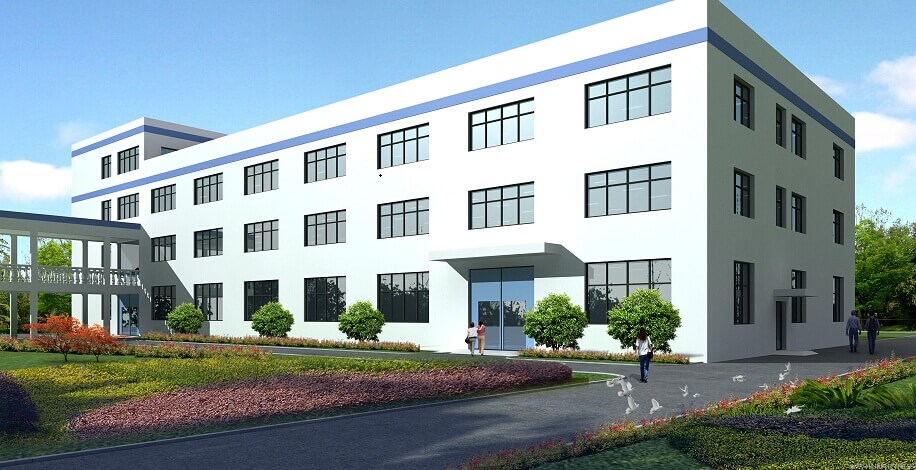 Welcome to our factory!
Winocean Metal Product Co., Ltd. is located on Weiwu Road , Economic Development Zone, Hengshui City, Hebei Province, China. It is three hours away from Beijing, the capital of China , with convenient transportation and beautiful park environment. there are 4 workshops, 1 warehouses and 1 office building. . Existing equipment: Hongkong Lijin several forge, die-casting machines and gravity casting machines, lathe machines. Testing equipment includes: material spectrometer, projector, flaw detector, air pressure equipment, water pressure equipment. The company's technical staff accounted for 20% of the total number. The company is a self-operated import and export enterprise.
Winocean is the China's leading coupling manufacturer with high standard, high quality and cost effectiveness ,our main products are fire fighting hose coupling , industrial coupling, marine firefighting equipment with CCS certificate . such as storz coupling, gost & rotta coupling, NOR Norwegian Coupling, finnish coupling, barcelona coupling , british instantaneous coupling, multilug coupling ,dry disconnect coupling ,TW Tankwagen Coupling , air hose coupling ,fire monitor ,marine hose, fire hydrant valve ,marine fire nozzle and so on .

We always adhere to the customer first, adhere to the "integrity-based, customer first" purpose, in line with the "quality-based, excellence" business philosophy, and strive to provide customers with a full range of quality services at the same time, but also make the enterprise to get long-term development.We are looking forward to working with new and old customers to create brilliant future .