Storz Hose Coupling IMPA330875 330876 330871JM 330872JM
Storz Hose Coupling is one of the fire hose coupling series.This kind of STORZ quick connection is mainly
used for hose connection, which is normally connected with water delivery pipelines such as fire trucks, water plants
and aisle fire cabinets.
We are the few factories ,who can make the stainless steel 316 SS316 storz coupling in china .
We have the most size in stock ,our couping are covering the standard and the unatandards size .
We have the large size such as 6'' 8'' 10'' 12'' .
The material can be ALU-DIE CAST ,ALU-FORGE, BRASS ,BRONZE,GUNMETAL,SS316 .
| | | | |
| --- | --- | --- | --- |
| SIZE | IMPA CODE | DIN | STORZ |
| 1.0'' | | DIN14301 | Storz 25D |
| 1.25'' | | | Storz 32 |
| 1.5''(40A) | 330871JM | | Storz 38 |
| 2.0''(50A) | 330875 | DIN14321 | Storz 52C |
| 2.5''(65A) | 330872JM | | Storz 65 |
| 3.0''(75A) | 330876 | DIN14322 | Storz 75B |
| 4.0'' | | DIN14323 | Storz 110A |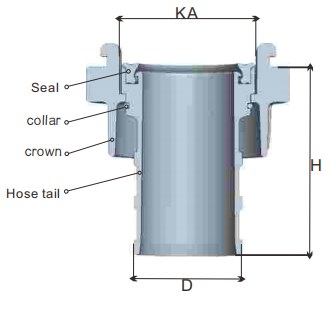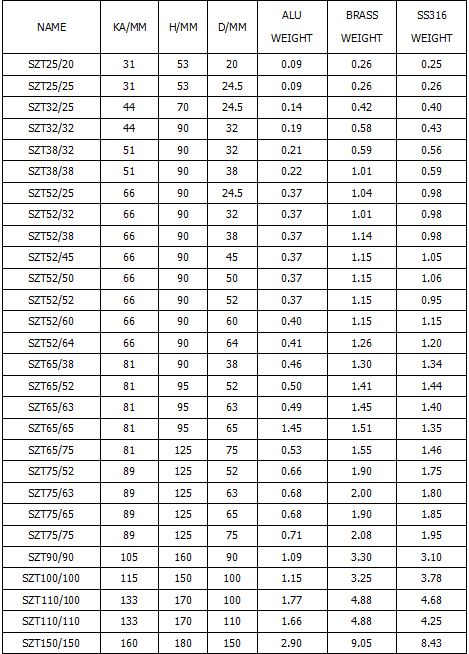 We also available the Below style storz hose coupling with safety clamp ,