Guillemin Hose Coupling Ready To Go French
DN 100 Guillemin Hose Coupling Ready To Go French By Sea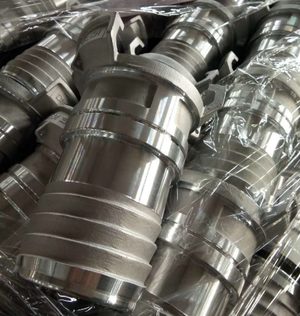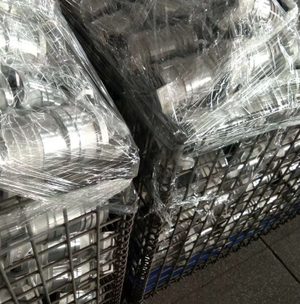 We are ready to handover DN100 Guillemin Hose Coupling 1000pcs to our french client toady .
We took 4 days to make it ready .because it is urgent items .

guillemin couplings are intended for application in industrial installations transferring, loading and unloading liquid
and dry loose substances. The couplings were first designed in France and are compliant with EN 14420-8 / NF E 29572.
Simple and easy connection is the key to their popularity.